2003 Acura SORC Race Photos
Southern Ocean Racing Conference
February 26th to March 2, 2003
Miami Beach Marina
Race management is provided by Octagon and volunteers from the Lauderdale Yacht Club, Biscayne Bay Yacht Club, Coral Reef Yacht Club, Miami Yacht Club and the Nassau Yacht Club.
Click on the photo or photo number to see an enlarged photo. To view all photos in the enlarged view: Click on the first photo and click the => at the top of the page. To return to the thumbnails view click on the up arrow.

Visit other Photo Galleries of William Spruance
For reprints please go to Photo Reprint Order Page
All Photos are © Copyright 2003 Spruance Enterprises www.spruance.com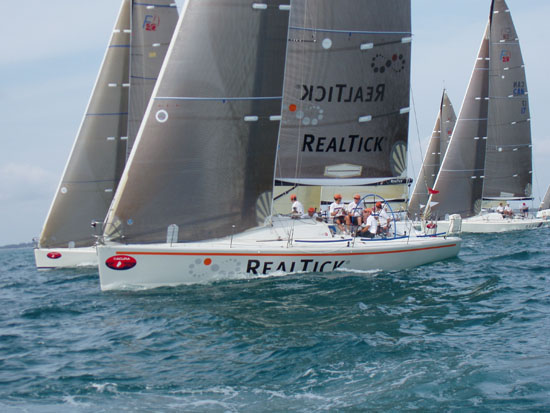 Photos on both days are of both
The Acura Circle (South) and The Sailing World Circle (North).
For photos taken on Thursday February 27, 2003 click HERE
For photos taken on Saturday March 1, 2003 click HERE
Return to the Photography Gallery