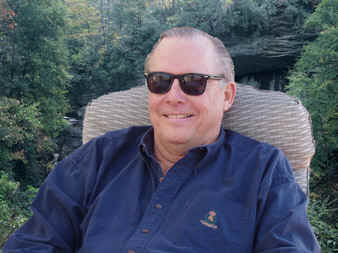 William E. Spruance was born in Wilmington Delaware and raised on Selborne Drive – just a piece down the road from the World Famous Buckley's Tavern in Centerville DE. During prep school at Westminster School in Simsbury, Connecticut he learned black and white photography and darkroom development for the yearbook.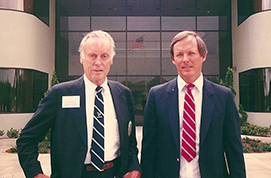 William received a Bachelor's Degree in Aeronautical Engineering while attending Embry Riddle Aeronautical University in Daytona Beach FL and became a color photographer for the yearbook. Pictured here with his Educational Sponser.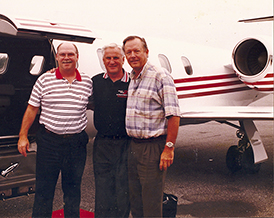 In 1971 William moved to Fort Lauderdale, FL to fly co-pilot on a LearJet for a private owner. He later became Chief Pilot and qualified in a Bell Jet Ranger helicopter.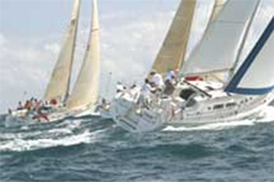 In 1978 he became a member of the Lauderdale Yacht Club and in 1995 he created and developed a web site (www.lyc.org) for the Club that required photography of numerous sailboat races and regattas. At the same time he began to compile his personal photography into his photo gallery web site at www.spruance.com/gallery.htm.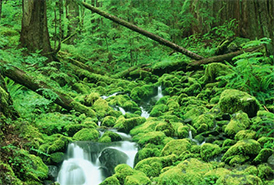 His first professional photography workshop was the Great American Photography Weekend at Olympic National Park in Port Angeles, Washington. Cliff Zenor gave valued instruction on landscape, seascape and wildflower photography.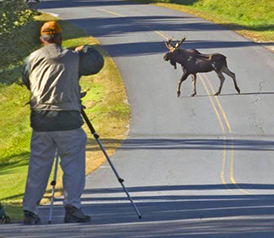 In September 2004 he attended the Digital Landscape Workshop Series in Vermont with Moose Peterson and Vincent Versace and Rob Sheppard contributing editor for Outdoor Photographer and PC Photo Magazines.. This workshop was for digital photographers that were using Epson 2200 printers. The digital photography proved to be more enlightening than the fried Epson 2200 printers.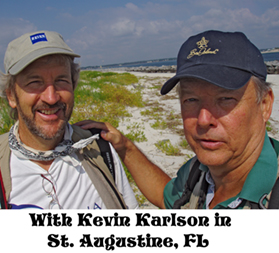 In May of 2005 William attended Florida's Space Coast Birding and Nature Festival in Titusville FL. Workshops were led by Rick Sammon (author of 23 books on photography), Kevin Karlson (Noted Shore Bird Photographer) and Rob Sheppard . This is the third year for this festival that is growing by leaps and bounds every year.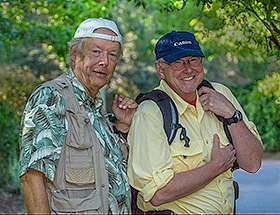 2014 in St. Augustine for Florida's Birding & Photo Fest: George Lepp teaching live view and micro focus adjustments at the Jacksonville Zoo.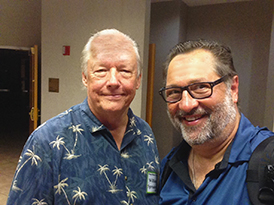 F


In February 2015 at Pines West Camera Club with Canon Explorer of Light Photographer Ken Sklute.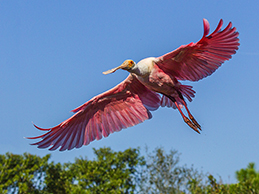 William served as the President and Webmaster of the Broward Camera Club in Fort Lauderdale FL from 2004 to 2009.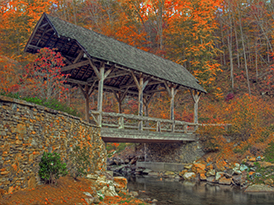 The equipment used in all of his photographs were taken with a Canon 70D, 1D Mark IV, 1D Mark III and Mark II, Canon 10D, Olympus C-50 Zoom, Pentax Pz-1p, Pentax Spotmatic II and a Pentax ZX-10 (MZ-10).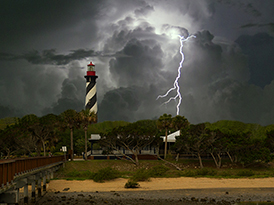 William has been published in the following publications: Sailing World, Sailing Magazine, Southern Boating Magazine, WindCheck Magazine, Points East Magazine, The Catalina Mainsheet , The Lauderdale Yacht Club Mainsheet and The Storm Trisail Club Magazine.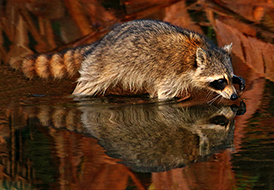 William currently resides in Fort Lauderdale FL and continues to pursue his interests as a photographer. He has served as a photography judge in the South Florida area since 2005.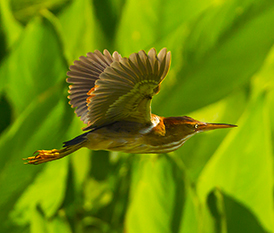 His favorite quotes:
"A clear conscience is usually the sign of a bad memory."

"Everyone has a photographic memory, some just don't carry memory cards."

"If I had known I was going to live this long I would have taken better care of myself!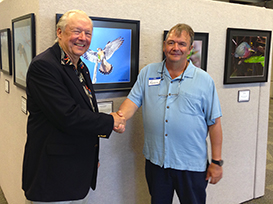 With Kevan Sunderland at the Sunderland Wildlife Photography Exhibit at the Broward County Main Library in April 2015.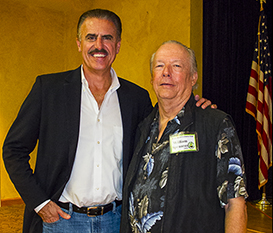 At a Broward Camera Club presentation by Ron Magill of Miami Zoo in April of 2015.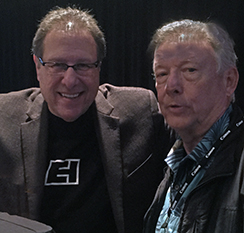 William Spruance with Scott Kelby at the Ft. Lauderdale Convention Center for the Scott Kelby Tour on June 10th 2016.