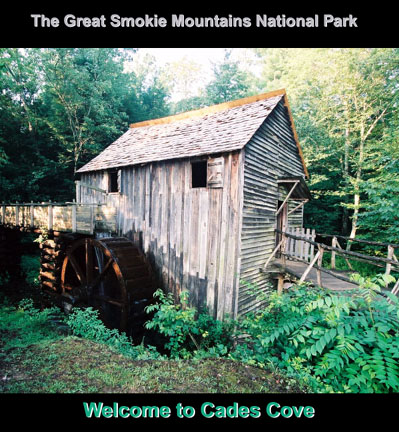 Cades Cove is an 11 mile one-way road in a relatively flat valley between the mountains at the west end of the Great Smoky Mountains National Park. There are at least seven cabins on this 11 mile loop which includes one of the oldest working mills in the United States.
There's a Baptist and a Methodist Church that were established around 1827. One of the oldest log cabins in Cades Cove was built in the early 1820s by John Oliver.
The population of Cades Cove went from just a few in 1821 to over 685 by 1850 There is an abundance of wildlife including deer, bear and wild turkeys.
Click HERE to start the tour.
Visit other Photo Galleries of William Spruance
For reprints please go to Photo Reprint Order Page