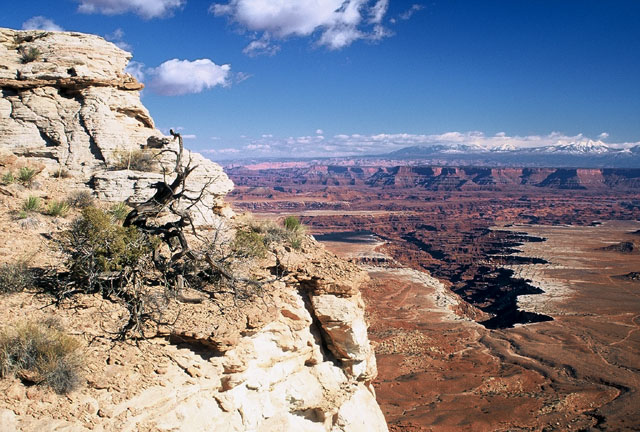 Canyonlands National Park is located near Moab UT. The following photographs of Mesa Arch, Green River Overlook, Buck Canyon Overlook, Orange Cliffs Overlook, Grand View Point Overlook and Upheaval Dome were taken in In the Island in The Sky section of the park in November 2002.
To view the Canyonlands National Park Gallery please click HERE.
Equipment: Camera - Pentax Pz-1p, Tripod - Bogen 3021 professional model, Film: Fuji Velvia
Note: None of these photographs have been digitally enhanced.
Visit other Photo Galleries of William Spruance
For reprints please contact go to Photo Reprint Order Page